Save Up To 50% On Your Next Web Design Project
Increase visibility and expand your online presence with our professional web development services.
Responsive design for all devices
Custom features & functionality

Take advantage of this opportunity to save 50% Off your web design project
Limited-Time Offer
We will never sell your info
Web Design Experts Providing Tools For Success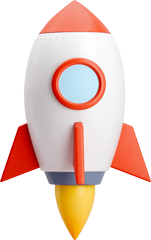 Our web designs are proven to be successful by combining over 20 years of experience with a colorful, clean & refreshing style.
IMAGINE WHAT WE COULD DO FOR YOUR BUSINESS
Like Hiring Your Own Web Department
Custom Web Design
Providing professional eye-catching web designs since 1998.
Branding
Crafting a consistent style and design for maximum impact.
Marketing
Helping your business grow by acquiring new customers.
Hosting
Meanwhile we host and help secure your website on our efficient cloud servers so that you only have to deal with one company, saving you both money and most important of all - time.
Give your web presence an upgrade and attract new clients and boost your business.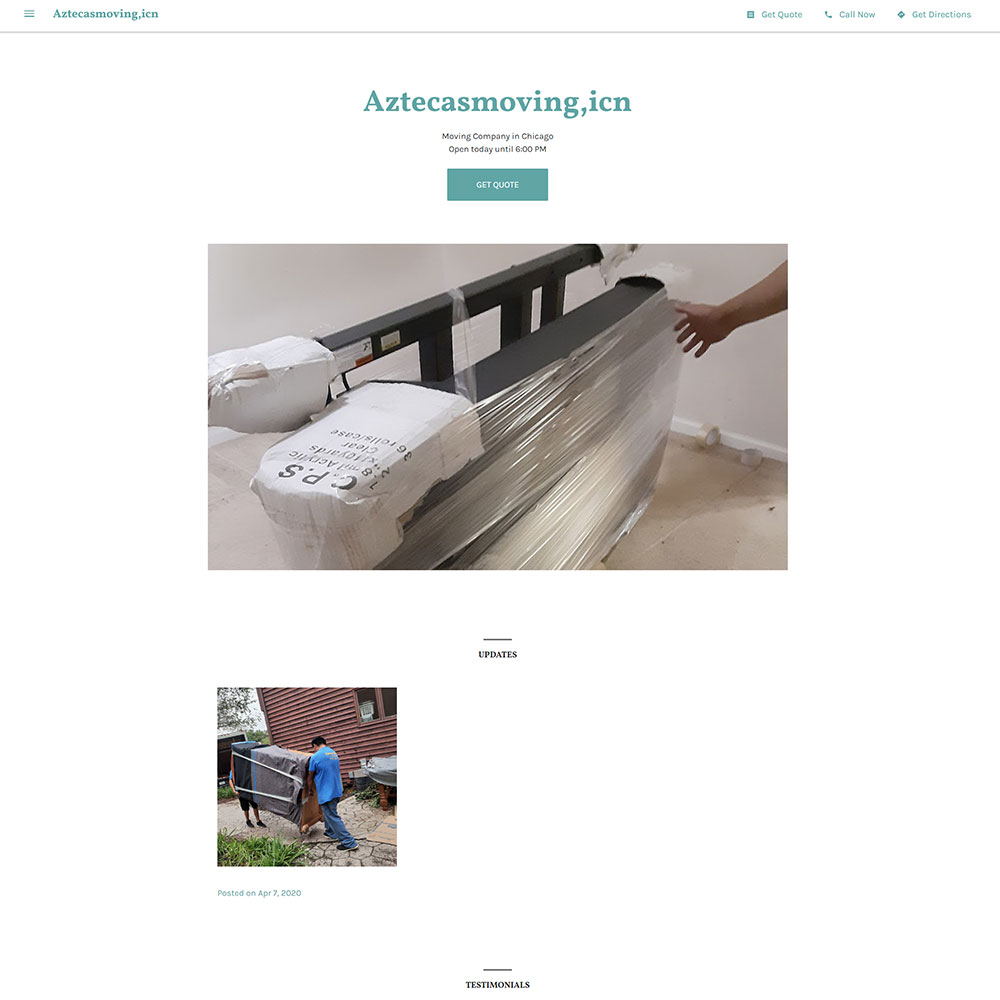 Azteca Movers in Chicago, Illinois were looking to give their website & web presence a complete facelift with increased lead generating capabilities.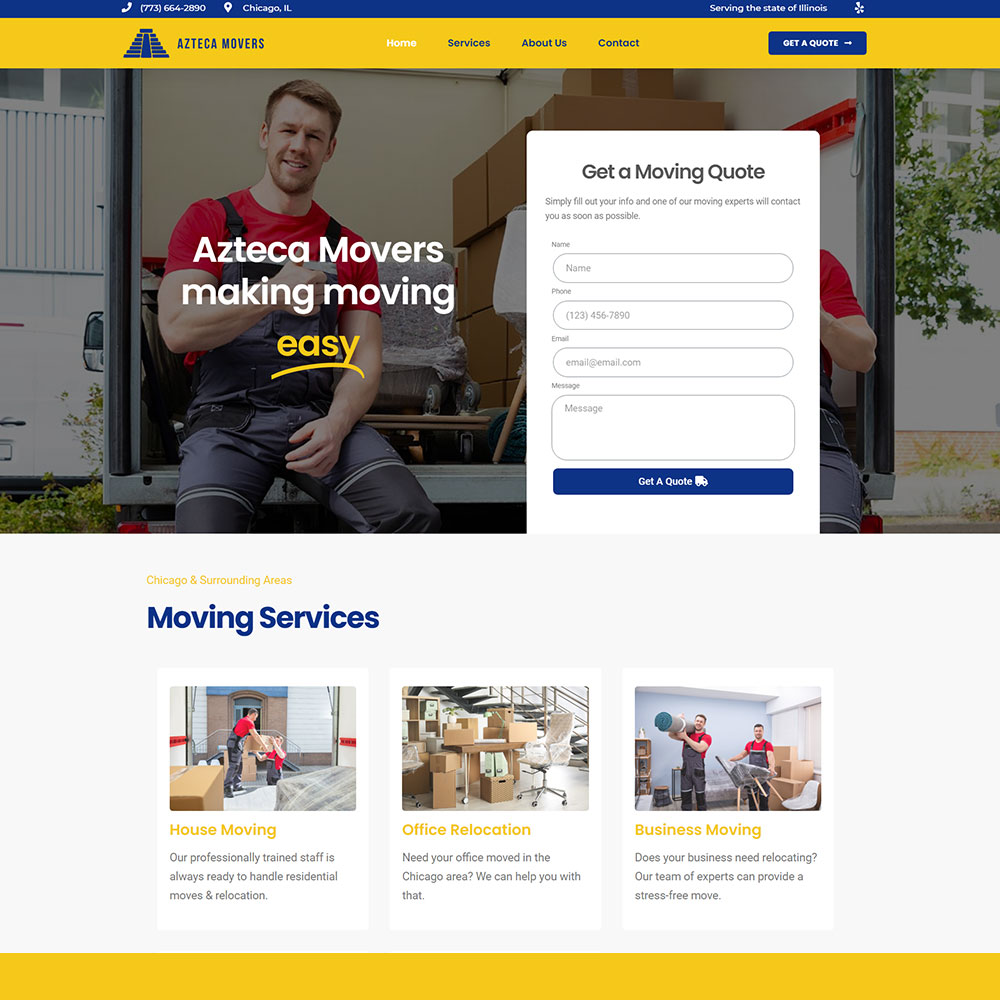 As you can see, partnering with a professional website development company like Rocket Web Designer can do wonders for your web presence.
Get A Free Web Design Quote Today
Clean Design
Eye-popping websites boosts your brand.
Generate Leads
Attract new clients with proven methods.
Your

Business

Online

24 Hours 7 Days Per Week
Let us take you on a creative journey as our talented team of web designers craft the website your business needs for growth & success.
We Help Guide Your

Online Business
We have helped launch successful websites for businesses of all forms, shapes & sizes. Our project managers help you navigate the ever-changing online world with sound advice and time-tested strategies.
Edit Your Site
Manage site through admin dashboard.
Maintenance
We keep your site running smoothly.
We take great pride in answering any questions and providing the highest quality of customer support.
5-Star Rated Customer Support The guys & gals at Rocket Web Designer are the best! They explained the whole process, didn't nickel & dime us at every step and the price was great. We had an old website, and outdated logo. Rocket came in and revamped our entire brand and totally revitalized our online sales. Amazing job as always. A+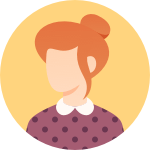 Our current marketing company was insufficient and we wanted to improve our sales. They took over and we saw an immediate improvement!
Frequently Asked Questions
Have questions regarding Website Development? We've got answers.
What is the timeline for a web design project?
Every single web design project is unique, each with it's own requirements and challenges. That being said, a basic website could be 1-2 weeks while a more complex site, such as eCommerce for example could take as long as 4-6 weeks.
Will I own the website once the project is complete?
Once the web design project is completed you can take your website to any server of your choice, we don't believe in charging a monthly fee for something that is yours.
Do you offer branding solutions?
We are experts at branding, logos, product development & packaging design. Clean eye-catching designs that serve to give your brand the upper hand in the ultra-competitive online marketplace.
Do you have eCommerce solutions for startups?
We understand starting a business is one of the toughest things you can achieve, which is why we offer entry eCommerce packages priced just right for new businesses. Our team of web designers have vast eCommerce experience.