Top-Rated


Web Developers

Web Design

Branding

Marketing
Boost your revenue with a professional website design & marketing plan developed by an experienced team with over 20 years experience.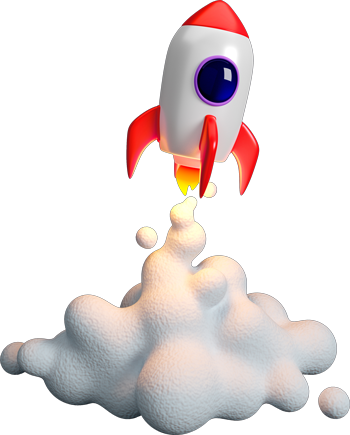 Like Hiring Your Own Web Department
Custom Web Design
Providing professional eye-catching web designs since 1998.
Branding
Creating a consistent style and design for maximum impact.
Marketing
Helping your business grow by acquiring new customers.
View some of our latest projects and see for yourself why we are a top-rated web development company.
Need to improve sales or generate leads?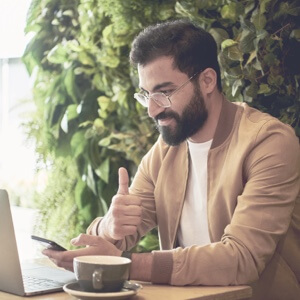 Let's Put Your Business On The Map Today
Providing businesses with the tools they need to grow
We are your one-stop shop for all web related services using true and tried methods that have helped businesses since 1998.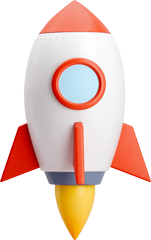 5-Star Customer Service
We take pride in providing top-rated Customer Service.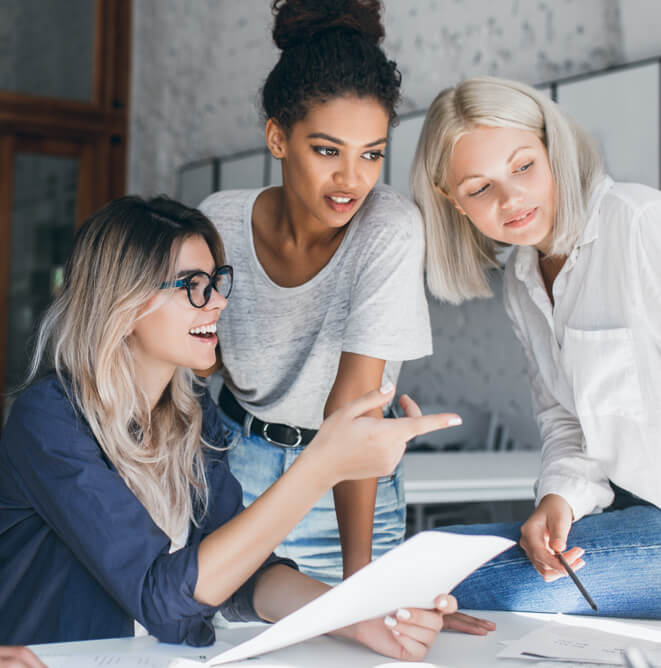 Schedule meeting to assess the needs of your business
Build your brand & design your logo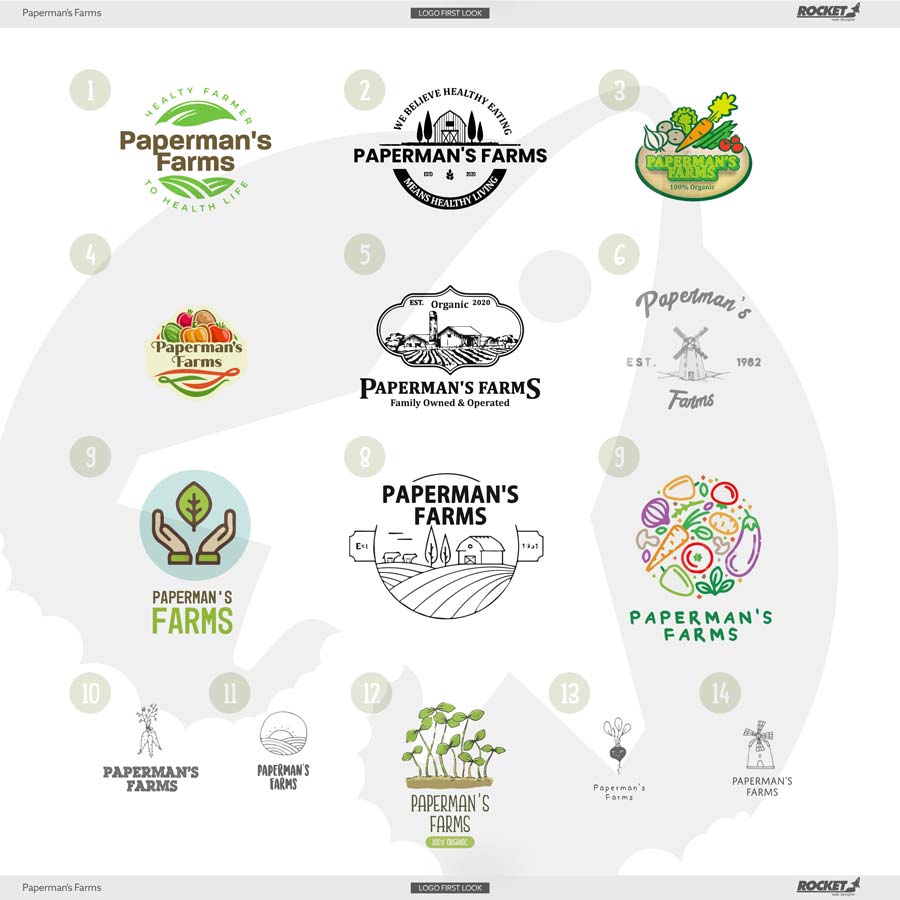 Craft the stunning website your business needs to succeed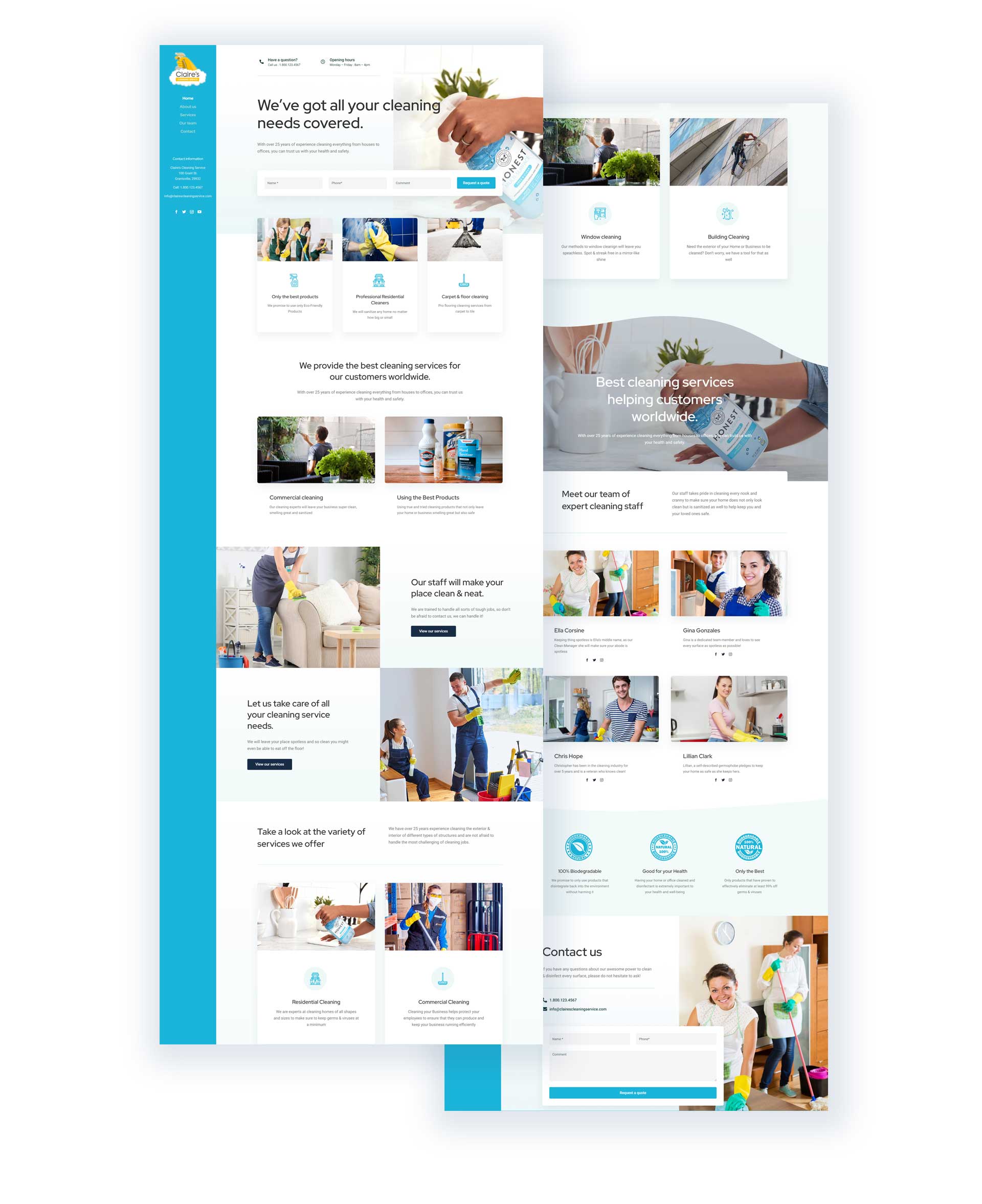 Unleash the power of your business today with a professional designed website & custom tailored marketing plan that works for your business⚡️. Here's how we make that happen.
We appreciate everything Rocket Web Designer has done for our business. Our knowledge of the web was limited, but they guided us through the process and even taught us how to update our store.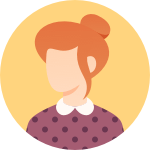 Anytime we called someone picked up the phone to answer our questions. Customer service really seems to be a priority here and best of all they don't nickel & dime you. A+ web design company. Richard G.
verified client
Our non-profit needed a website so naturally we were looking for a web design company that could handle our project. The team helped us create our brand, from logos to styling and even threw in a business card design for our entire team. Alexandra R.
verified client
Rocket Web Designer is an excellent web design company. The team is very courteous, reliable & patient. They aim to please and will adjust until they achieve just what the client wants.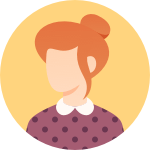 Imagine what could we do for your business
Improve your web presence to increase visibility and profits